5

Volunteer Today!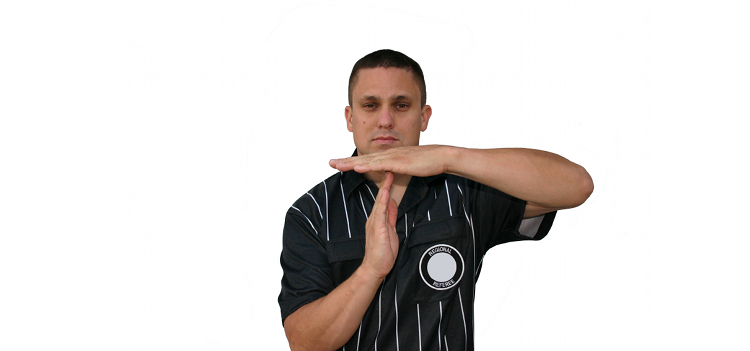 Referees: let us know you want work!

Become a Volunteer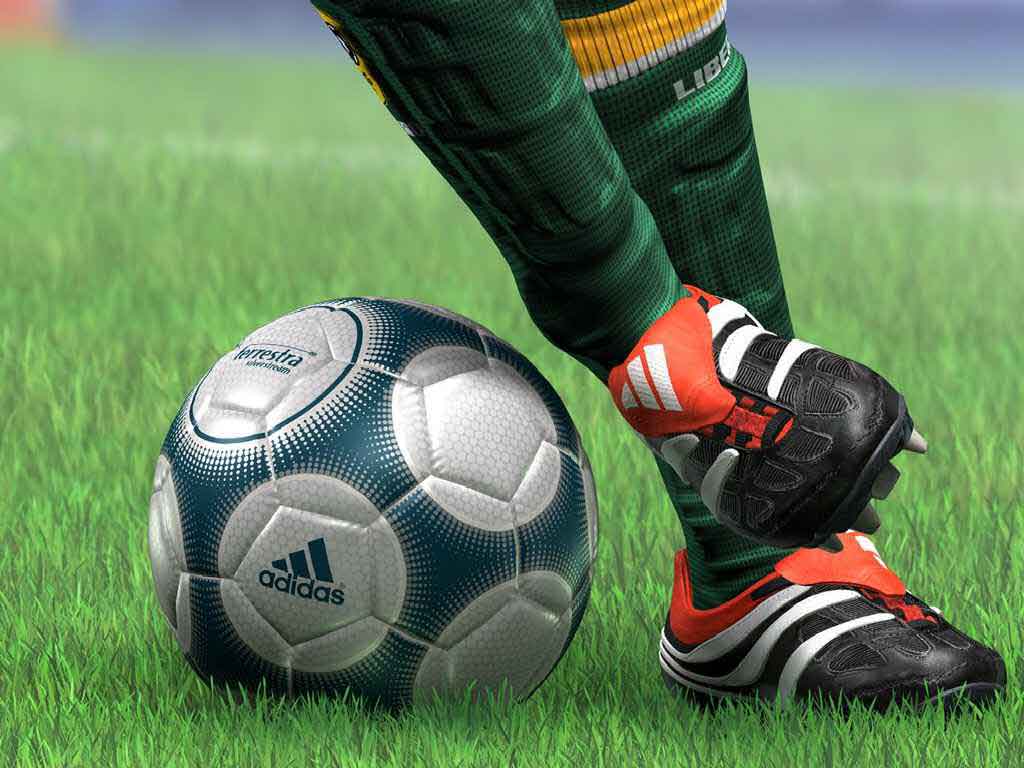 Welcome to the Southeast Cincinnati Soccer Association (SCSA)! The fall season is underway. NEW THIS YEAR: For high-school students,we formed a co-ed league jointly with Girls Southeast. Two teams of 11 chosen from the registered players at the field–more like the kind of pick-up games adults play on weekends. Our goal is to provide busy high school students with a chance to have fun playing soccer on the weekend. Please spread the word.
Also new for this season: we're working with our partner organizations, Girls Southeast and Cincinnati United Southeast, to form a "Development Academy" for boys and girls born in 2010. This optional workout will run for six weeks in the fall. The academy prepares interested kids for select soccer, for which they'll be eligible next year. It's also a chance for coaches to work with professional trainers, learning some new techniques. There is no need to sign up for the academy; it is automatically included with fall registration. Specific dates and times are still to be determined.
Since its founding in 1974, SCSA has been providing boys with the opportunity to have fun, get exercise and learn teamwork by playing recreational soccer. We have over 100 teams in all ages, from kindergarten through high school. There are no try-outs, and you don't need experience to join. In the younger age groups everyone is required to play half the game. Players are assigned to teams based on age and by neighborhood areas. Young players learn a simplified game using a smaller size field. Coaches will be working hard to make this a great season.
Below is a list of divisions for the 2016 Spring and Fall seasons.The range for the Fall season is 1997 through 2011.
| | | |
| --- | --- | --- |
| Division | Birth Year | Season |
| Dribblers | 2011 | Spring & Fall |
| Trappers | 2010 | Spring & Fall |
| Shooters | 2009 | Spring* & Fall |
| Passers | 2008 | Spring* & Fall |
| Flyers | 2007 | Spring* & Fall |
| Wings | 2006 | Spring* & Fall |
| Strikers | 2004 and 2005 | Spring* & Fall |
| Kickers | 2001 thru 2003 | Spring & Fall |
| Minors | 1997 thru 2000 | Fall only |
Players come from neighborhoods on Cincinnati's East Side and surrounding suburbs, including Anderson Township, Amelia, Batavia, Union Township, New Richmond, Mt Washington and Northern Kentucky. Games are played on fields in Anderson Township and Union Township.
Southeast Cincinnati Soccer Association believes soccer can help our children grow. The league strives to:
Encourage all players to have fun while developing 

physical fitness

Build good character through fair play and sportsmanship
Promote equal opportunity for all players to participate
Coach players with an emphasis on developing and improving soccer skills
Continue to expand the awareness and growth of soccer
Keep area youth involved by participating in supervised activities
SCSA is a non-profit organization providing a recreational soccer program to the families of Anderson Township, western Clermont county and surrounding areas. The organization is founded in a spirit of cooperation and a willingness to help. All of the Board members, coaches, player placement representatives, field maintenance workers and many other positions are filled by parents and local residents who volunteer their time to maintain a quality soccer program. Please sign up on our volunteers page or contact SCSA President Chris Hovde at 624-9345 if you would like to volunteer.
We need coaches, especially for the Dribblers teams. You don't need soccer experience to coach; we have workshops to help you learn how to guide young players to develop their skills and a set of games to use in practice. We also need referee assignors & player placement personnel. These jobs involve good organizational skills and access to a home computer.